Lauren KATE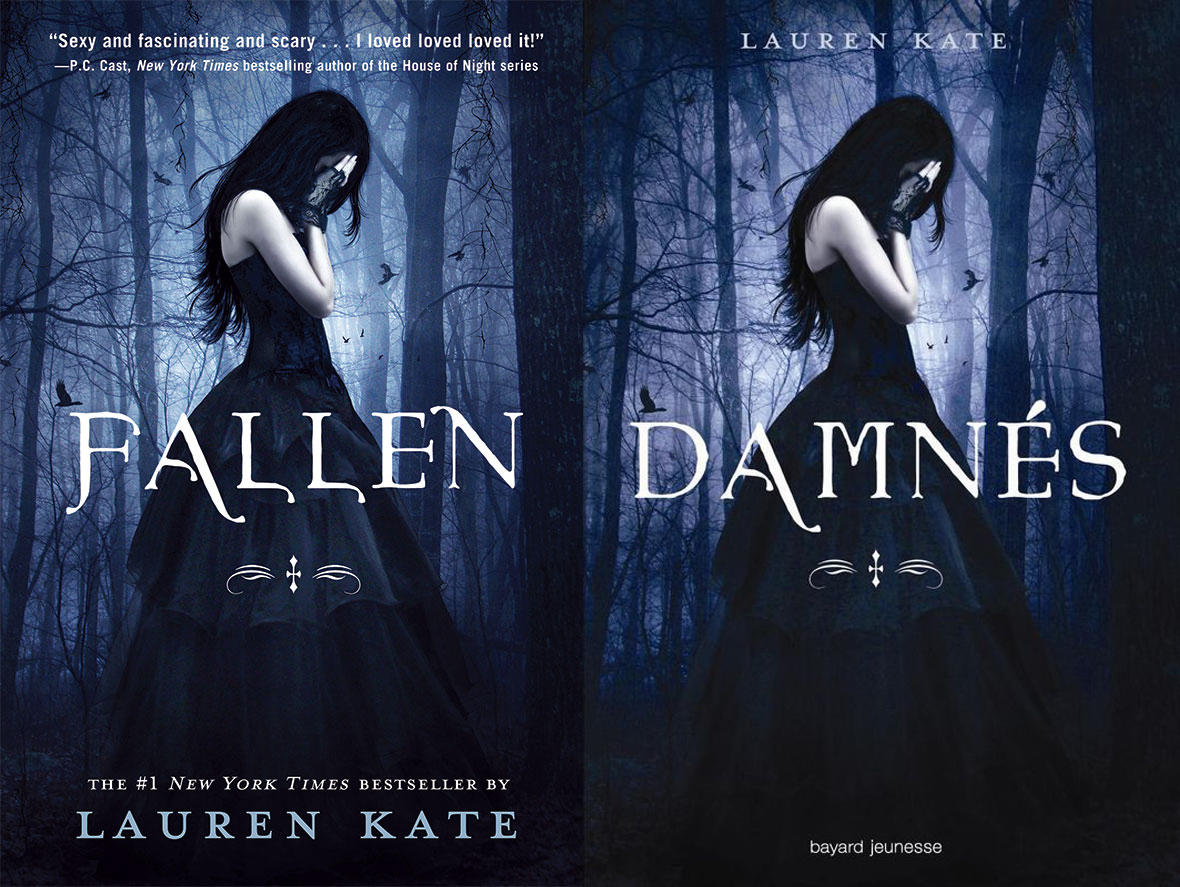 Lauren Kate est une auteur internationale de romans fantastiques pour adolescents, traduite en trente langues différentes.
Elle est née à Dallas le 21 mars 1981 et y a grandi. Elle a étudié à l'université d'Atlanta en Géorgie. Son premier livre intitulé The Betrayal of Natalie Hargrove (inspiré du lycée de Dallas) a été publié en novembre 2009 en Angleterre. Ensuite, ses études à Atlanta l'ont inspirée pour l'écriture de son deuxième roman, premier de la série de cinq livres intitulée Damnés .
Elle vit à Los Angeles avec son mari, Jason.
Œuvres
Série Damnés
Romans isolés